My sister says my face has grown older in only a couple of years, I think its just that my eyes aren't as wide and bright as they used to be.
Ugh, Just went through my tumblr and oh how have life changed. I miss being a skinny bitch.
Update? I left Las Vegas, I got married, and I'm preggie :D
Oh shit! I remember my Tumblr account!!
2 tags
I miss the East coast.
I am a born and raised girl from Tampa, Fl. When I turned 13 I left everything behind to start life a new on the west coast. The first year was hell, that also being said, was also my first year in high school. Everyone already had their situated "cliques" and "groups" and all I had was my sister. It was hard to just jump into new circles, especially when groups and...
15 tags
WHERE IS MY BOYFRIEND??
He got off an hour ago, and he's not answering the fucking phone.
Watch
leave-tyrone-alone: Seems Legit Lol I like it.
I get so sleepy after sex...
10 tags
I love being able to call my fiance and tell him I...
Cause it'll happen.
5 tags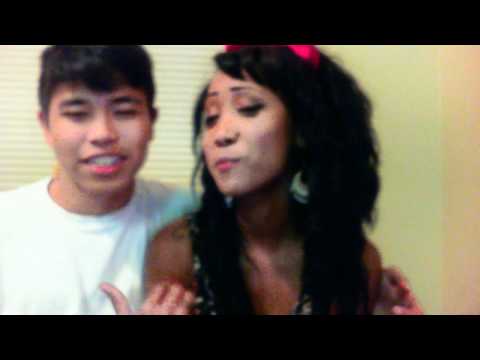 1 tag
Almost one year ago,
It all started with a text. From there we spoke casually on the phone, learning about each other, then to those deep conversations we had at night. It started as a joke, but that joke lead you to drive nearly 380 miles to California's neighboring state, Nevada; just to meet me. For the first time. Those few hours you originally planned to stay, lasted 3 unexpected days where you ended up...
13 days until our ONE YEAR! I finally know what I want to buy my fiance as a gift now. HIS engagement ring! After I take him out on a romantic night (:
Ok the secrets out now...
We wrecked the STI.
1 tag
What a shame. I will be with this man for a year on the 14th of September and I still can't figure out what gift he'd like for our anniversary. Oh and did I mention it'll be his 23rd birthday as well? *sigh…
nicoleladida asked: Thanks so much, ate<3 Miss youuu!